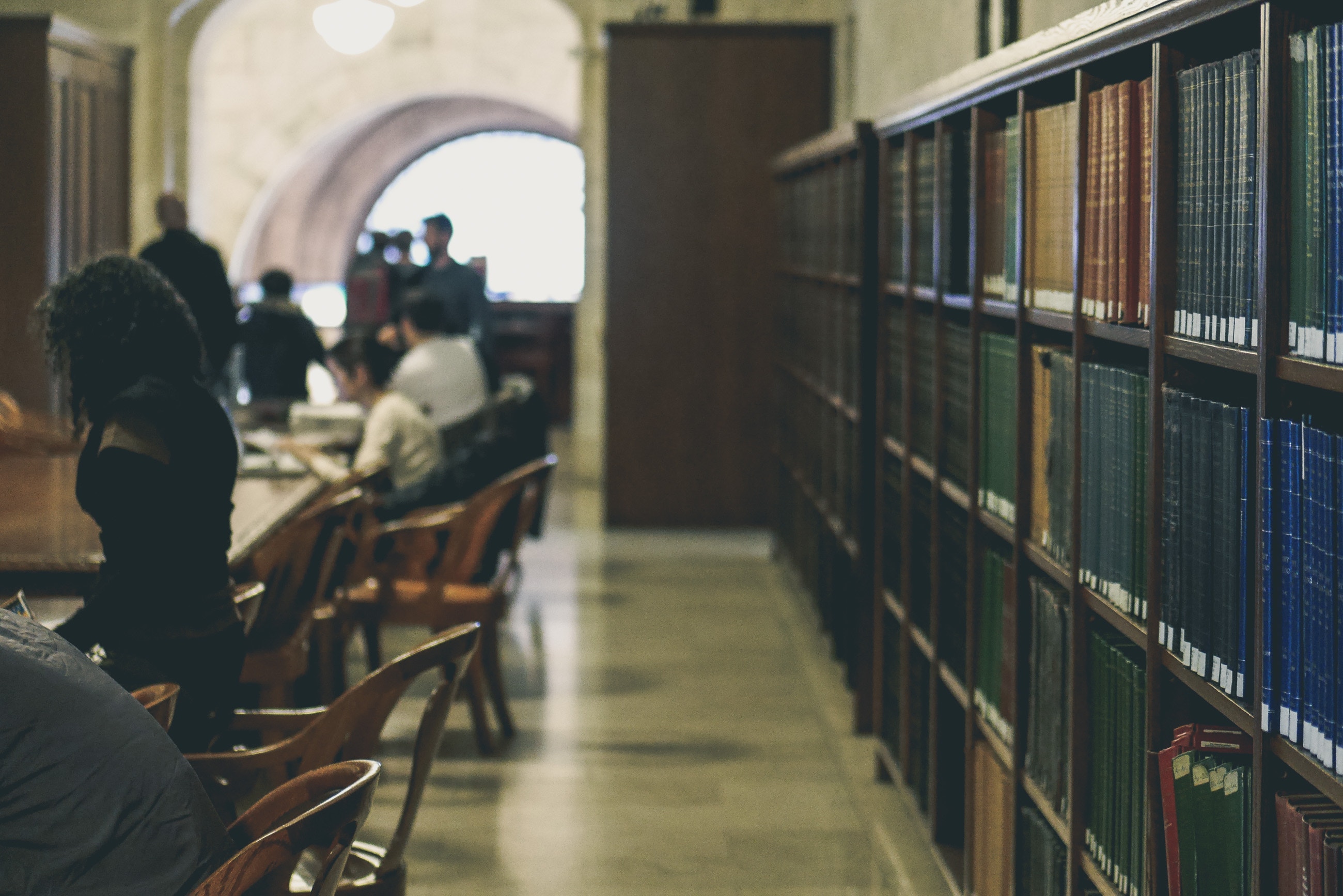 It is amazing to be in a school and not in a factory!
A 13-year-old child from Afghanistan. Only one of those tens of thousands who had to leave their country due to internal disturbances. Her dream was to have education and get in to a university. But she found herself manufacturing t-shirts for her peers in front of a sewing machine. You will read her story now.
"Hello, I came to Turkey with my parents and siblings from Afghanistan three years ago. I was 13. I wanted to go to school, but I did not know how. I had to work because of the financial difficulties we were having. We found a job in ready-made garment workshop with my siblings. One day, supervisors visited the workshop for inspection and noticed that I was an underage and working there. They immediately ensured that I left the job and informed RSC about my situation. RSC authorities visited our home, met my family and informed us about the process.
As I said in the beginning, I wanted to go to school. However, we were not legally registered in Turkey so we did not have any identity document. We needed to solve this problem first. We went to Association for Solidarity with Asylum Seekers and Migrants (ASAM-SGDD) Headquarters in order to be registered and to apply for an identity document. I was able to apply for International Protection Status since I was from Afghanistan. After I gained the status, I was going to be able to legally reside in Turkey, and benefit from education and health services.
However, during the application process, I found that I cannot choose the city I was going to live in. Because, there were some available provinces that Ministry of Interior Directorate General of Migration Management determined beforehand. They stated that we were able to register in Yalova and they set us an appointment date.
We decided to return to İstanbul until the appointment date and I continued with my Turkish courses. On the appointment day, we went to Yalova with RSC personnel and applied for identity document. My parents were not willing to be included in this process, but later on they wanted to apply too and they went to the Association for Solidarity with Asylum Seekers and Migrants (ASAM-SGDD) Headquarters. However, they made Yalova unavailable meanwhile, so they told them they could apply to live in Bolu. This was not good. We started to think what we possibly could do. We consulted with RSC. After they discussed it with SGDD-ASAM, they concluded that we had no chance other than waiting for Yalova to be available again.
In the meantime, we decided to move our house in İstanbul. My Turkish teacher stated that they would not be able to come to our new house because it is too far. RSC had a talk with a language center close to our house, which provides language courses to children from Afghanistan in cooperation with The Ministry of Education. Thereby, I was able to continue learning Turkish.
After four weeks, RSC informed us that Yalova is available to apply again. With their support, we went to the ASAM-SGDD to apply to live in Yalova with the whole family and got an appointment for identity document application.
On the appointment day, we went to Yalova together, registered, and append the first signature for our identity documents. My father started to look for a new house in Yalova. We found a house and moved to Yalova in a short time. Meanwhile, I finished the first part of my Turkish education in İstanbul and earned my certificate of achievement.
After we moved to Yalova, RSC visited us in our new house and informed me about the courses that I can participate in Yalova. They mentioned a computer course provided by Yalova Public Education Center. I really liked the idea because it was something I wanted to improve myself on. Meanwhile, the process for our identity documents continued and we were able to receive our International Protection Cards in one month. I had an ID card in Turkey now and I was now able to continue my education like other children. I thank to RSC and ASAM-SGDD for their support and services they provided for us!"