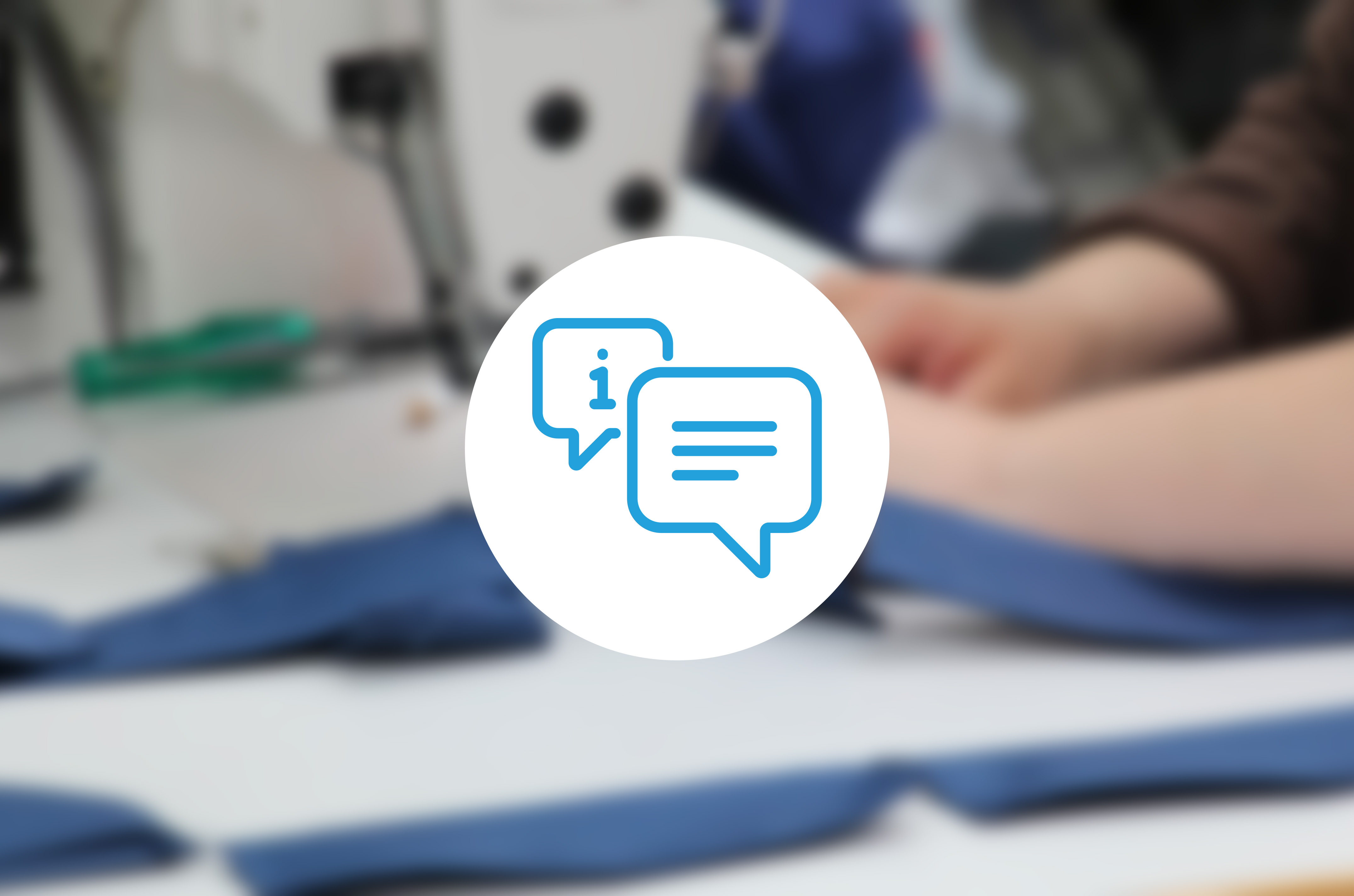 Everyone Got Their Rights
I have been working in a workshop that has been dealing with plastic mold work for about 5 years without a work permit and as uninsured. I insisted on my employer that I wanted to work legally. This persistent approach has resulted in good results. My employer issued my work permit and started to pay my insurance premiums. I have been working registered for 1.5 years. Even though I resolved this issue, other issues persisted. Although I was a master in my field, I was getting low wages compared to other masters like me and when I worked overtime, I couldn't get overtime pay. I wasn't the only one having this problem. I was uncomfortable with the situation and had no opinion what to do. One day, on Facebook I saw Worker Support Center's post.  I wrote down my case thinking they might be helpful. I never expected them to call so quickly. They contacted me on the same day. They asked me questions about the problems I was experiencing and told me about my rights. I received comprehensive information on my labor rights, the salary I deserve, fair wages, overtime wages, and registered employment. I recognized that I didn't really know anything about these issues. I also learned that I have the right to complain if I am not given my rights. After getting information, I talked to my employer on a suitable day and demanded my rights. I told him I would complain if he rejects my demand. Upon this speech, my employer paid my overtime wages by increasing my salary. I am not the only one who has benefited from this situation at the workplace. I set an example for other colleagues. They got all their rights just like me.
Thanks to the Worker Support Center, teaching workers from different countries like us, who work to take care of their families, about their rights in their mother tongue via an interpreter.