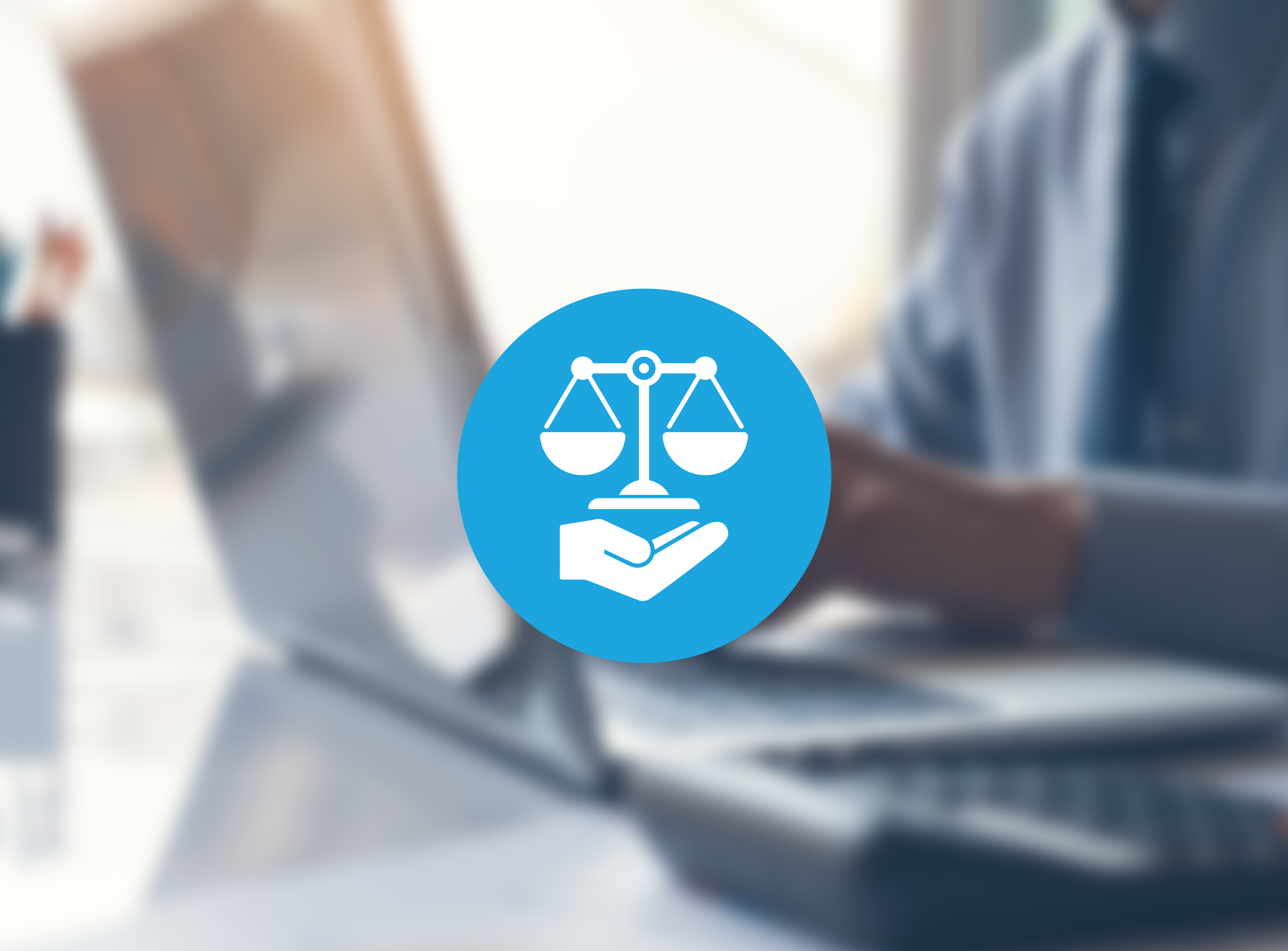 We survive with our Rights
For six months, I was working with a staff of 30 workers in a relatively large workshop compared to others in the region with work permit and insurance.  Due to the very cold environment of the workplace, the workers often got sick and had to ask for leave. The workshop was very hot in the summer and very cold in the winter. But our supervisor did not allow, he advised us to work by reducing our tempo. It was not possible for us to work at a lower tempo as they instantly learned the number of products we produce daily from all of us. I've also worked this way a few times too. Then I rebuked from my supervisor. One day, I went to the hospital after a long struggle because I had a severe cold. I asked the doctor to issue a report. The doctor stated that he could not write a report for such a situation, but it would be better for me to rest at home. Then, I stayed at home resting for two days. My phone was off during this time. I knew I was wrong about this. When I returned to work two days later, my employer called me and said that I had to sign my resignation letter. All my receivables until that day have been paid to me. They only deducted the 500 TL they paid for the work permit fee from my last salary. I told him that I did not want to resign and sign the paper. Unfortunately, they terminated my employment and fired me. They canceled my work permit and insurance. And I asked for the 500 TL they had deducted from my salary back. They made a statement that they would not.
Thereupon, I contacted the Refugee Support Association (MUDEM) office providing free consultancy support to asylum seekers and refugees in Turkey. It was an association that I received legal advice from for several times. They directed me to MUDEM-Worker Support Center so that I could get more detailed information. One day after our meeting, Worker Support Center's employees contacted me. I explained my problem in detail to them. After I stated that I did not want to go back to work, I only wanted my 500 TL to be paid, they advised on the complaint ways I should follow regarding my receivables. After I had detailed information and documents about the process, I talked to my employer again and went to come to an agreement. In line with the legal advices of MUDEM-Worker Support Center employees, I made a speech and convinced my employer to pay the deducted 500 TL.
I would like to thank the Worker Support Center, which reminds me that foreigners living and working in Turkey also have rights, and for making me feel confident. Now I have a lot of information about working life and I know that I need to reach the Worker Support Center to learn more.