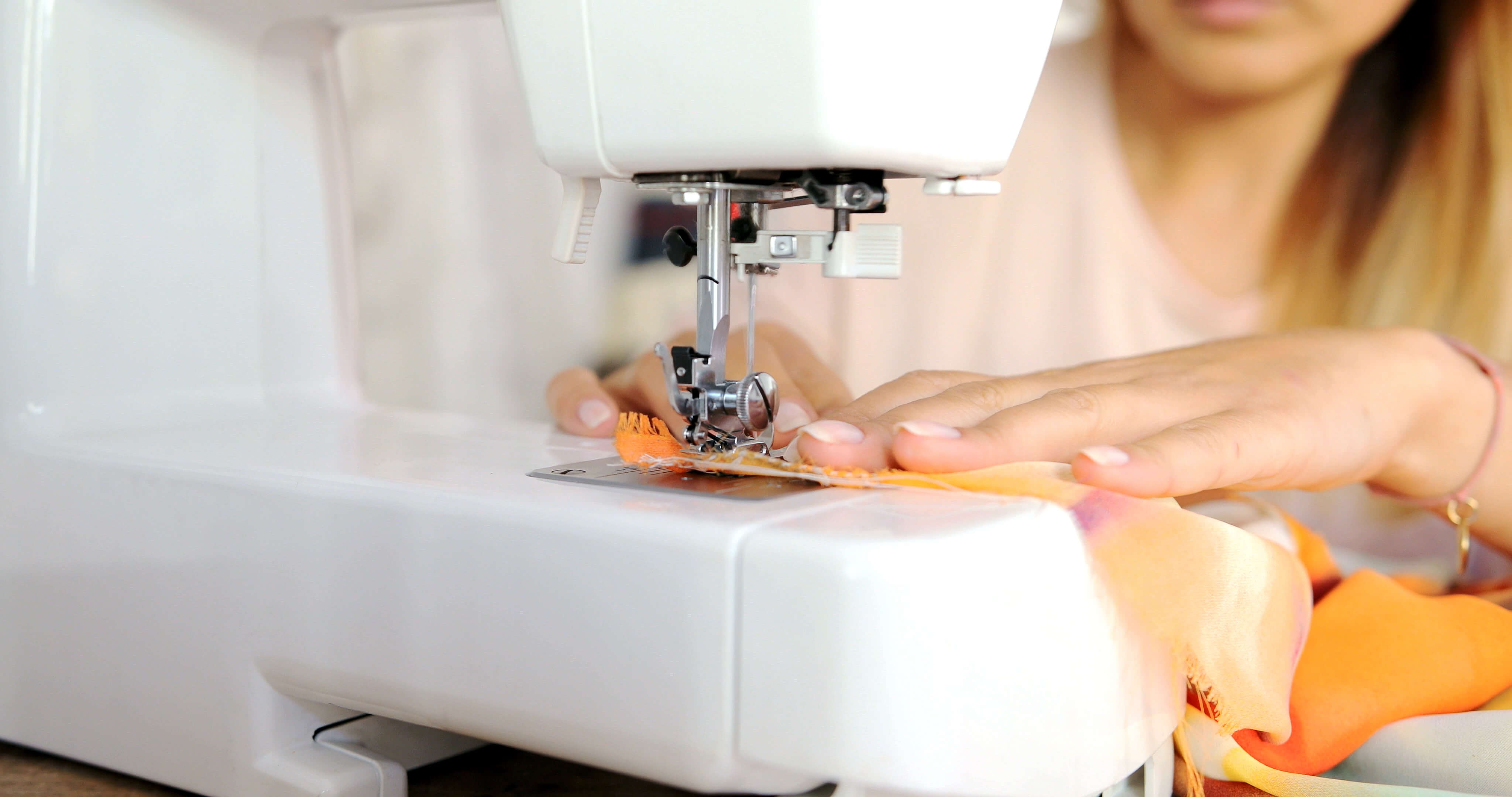 How did I get my work permit?
Hello, I am a Syrian woman, mother of two child and a worker in ready-made clothing sector. I came to Turkey with my children because of the war in my country. We have settled in İstanbul. We had no identification documents since we were not legally checked in as we entered Turkey. For this reason, we could not go to the hospital and receive medical attention. I wanted my children to go to school, and we needed identification document for that to happen.
I started to work at a garment workshop in order to meet my children's needs. However, I did not have a work permit. I was doing the exact same job as the others, even with extra working hours. Nevertheless, I was getting paid less than my workmates. Also, they did not pay for the extra working hours.
One day, we were visited by the inspectors of the clothing brand that we work for. They informed me that I did not have a work permit and it is improper for me to work there. At first, I thought they were firing me. After a while, same inspectors came to the workshop again with some other people. One of them was speaking Arabic. I asked about who they were. They told me that they work for Refugee Support Center (RSC) and they were going to help me. They had a talk with the owner of the workshop and firstly they assured that I was retrospectively paid the amount of money I deserved but could not get. I was going to do the same job as others and earn the same amount of money.
RSC personnel told me that I needed to obtain a work permit in order to continue working in the workshop. But I did not have an identity card either. I needed to have an identity card to be able to obtain a work permit. We applied for identity cards for me and my children with the help of RSC personnel. We went to immigration authorities and received our id cards. We were now legally registered in Turkey, we had our id cards. Because of the regulations, I had to wait for six months to apply for a work permit. After six months, I made the application of work permit. Now I have both id card and work permit. Thanks to RSC, I now earn the same money as my workmates, I have insurance and I can benefit from the social rights that the government provide.