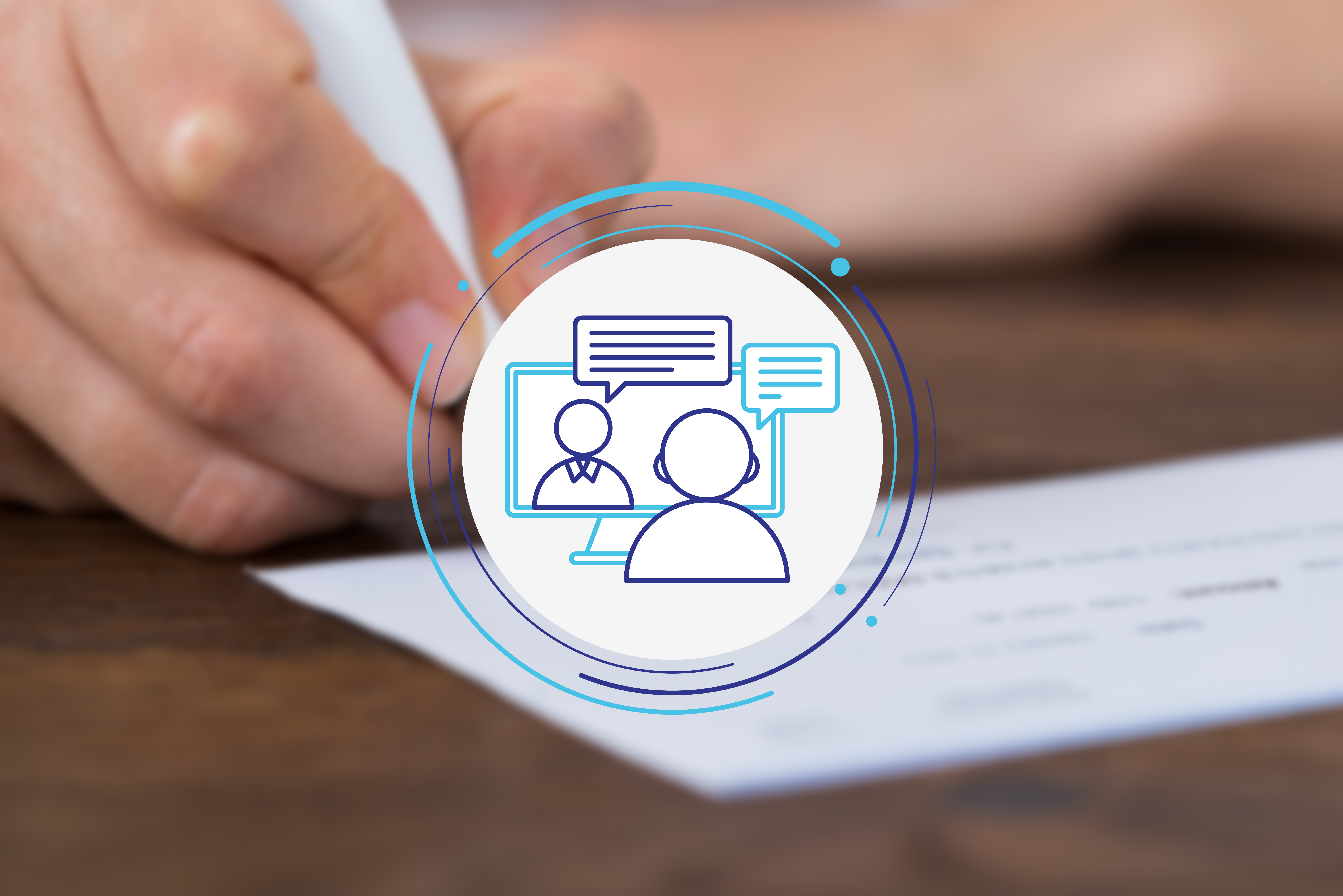 Penalty and Objection
I was working in a bakery and one day two people came to the workplace suddenly for inspection and asked me to show my Identity Card. I thought they asked it for my work permit and insurance procedures. They took some information from my ID and asked me to sign under a paper they handed to me, and I signed the paper. About two months after this incident, I have received a document. I wanted to ask about the content of the document and what it has to do with me, but since I don't know sufficient Turkish, I took the document to have its Arabic translation. The document states that I have to pay a penalty of 3,527 TL for working without a work permit. I immediately spoke to my employer through my Turkish-speaking friend. But he didn't care. I paid a consulting office to fix this problem. However, that didn't help either.
We work at the bakery as a few Syrians and none of us has neither a work permit nor insurance. When they came to inspect, I was the only one at the bakery and other foreigners were at their home. I have newly started work. They fined on the third day that I started work. My employer told me that he would issue me a work permit and insurance on my first day. I trusted his words. And I started to work. I have to take care of my family. It was impossible for me to pay this fine. I get a raw deal and didn't know what to do.
Then I saw MUDEM – Worker Support Center's Page.  It was stated that they provided free support to workers who were violated. I immediately applied to the site and explained my situation. They called me and got some information about the case. They said that I have the right to appeal the fine, I was very happy and relaxed. They directed me to the MUDEM office in the province. They stated that there is a lawyer in the office and that they will give me free legal advice and that they will support me in writing the appeal petition for the fine. Indeed, the MUDEM Office in my province contacted me. They gave me legal advice and helped me write a free appeal letter. They told me that I had to take the petition to the Bar Association Legal Aid Unit in the Courthouse and submit it. Shortly after I submitted the petition, I received a mail. My objection to the fine was accepted and it was decided to abolish the administrative fine. I have sold my problem thanks to your efforts. So glad I have you. I thank to the Worker Support Center.